 The world of digital marketing can be quite overwhelming…
At Thrive Studios, our passion is helping local small business owners in the Tampa, FL (or anywhere really) build their digital marketing presence to grow their business. From speedy, SEO friendly websites to Google Adwords, and even Facebook advertising campaigns, we can safely guide you through it all.
Get started today with a free 30 minute strategy session
Digital Marketing Solutions for Small Businesses in Tampa, St. Petersburg and Clearwater
We are a boutique agency located in the beautiful city of Tampa, Florida. Our proximity to the bustling downtown Tampa scene as well as the vacation paradise of St. Petersburg/Clearwater allows us to bring a one-of-a-kind personal service to local restaurant, entertainment, and real estate business owners.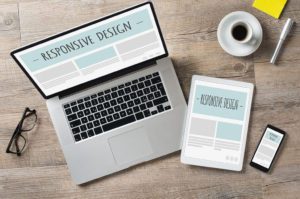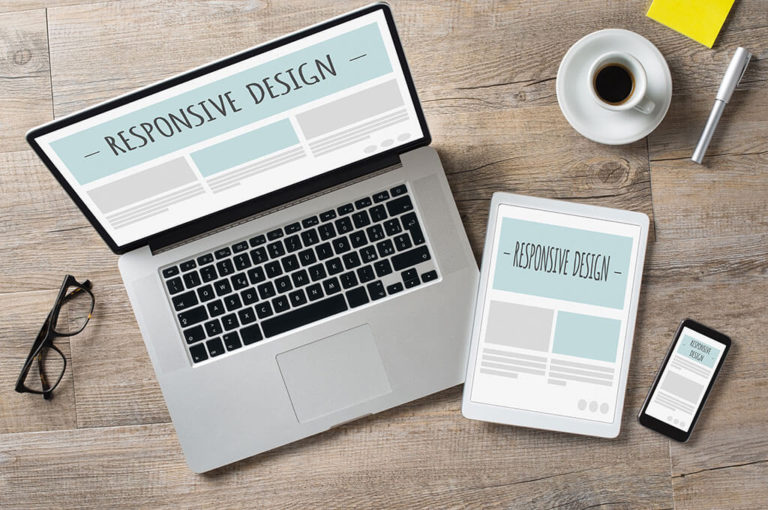 Website Design
From concept to launch, our design team can have your website up and running fast. And by fast we mean a quick turnaround and Google Page Speed scores of 90+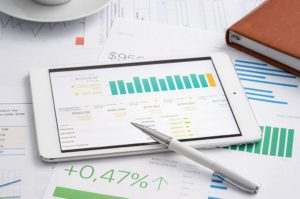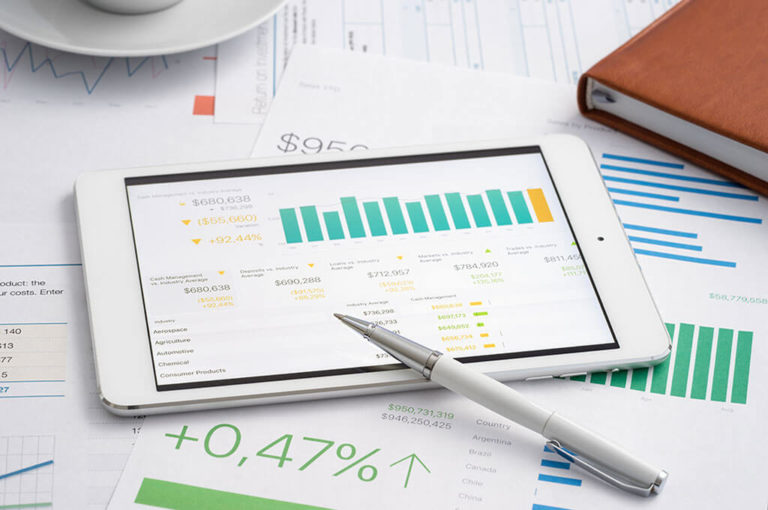 Marketing Analytics
Each month we track the effectiveness of your website, SEO, ad words and social campaigns and report them to you in a meaningful and actionable way.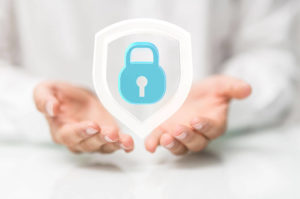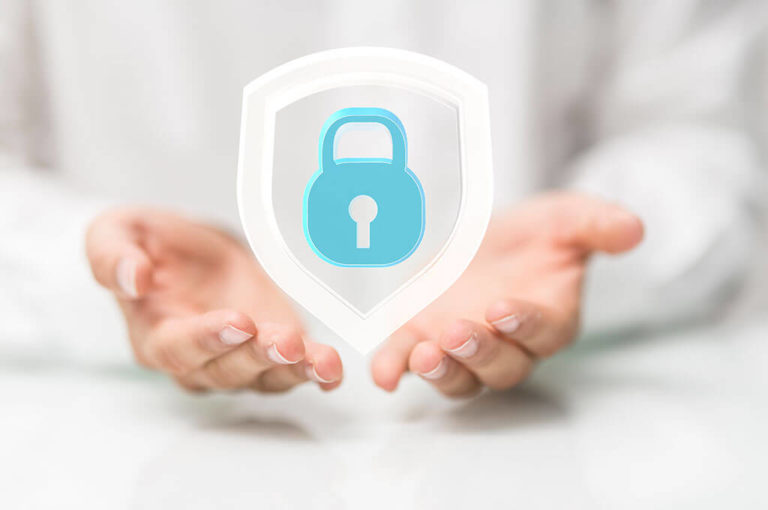 Website Management
No more concerns about whether your content is old, your CMS is up-to-date or if your site is vulnerable to hackers. We monitor your site to make updates as needed.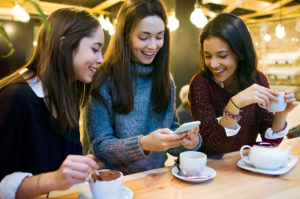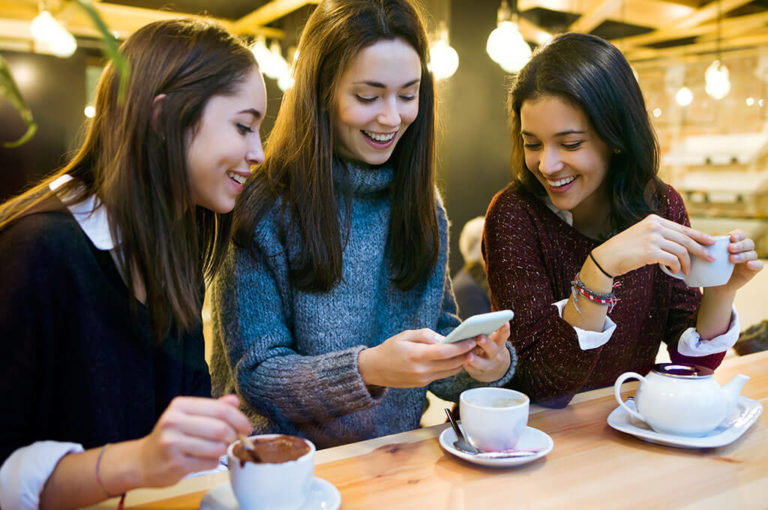 Ad Campaigns
We will help build effective campaigns for SEM, Ad Words, Facebook and Instagram. All are proven methods for generating traffic to your site (and your business).
Our Services
We offer a variety of digital marketing services including website design, management, marketing analytics and advertising campaign management.
Our Offers
No matter how big or how small, or whether you're just getting started or been around the block, we have a set of services that will fit your needs.
Thrive Studios is an absolute gift for our business.
They are patient, knowledgeable and put a functionality to our dreams that we have never seen duplicated with other agencies. The follow-up is incredible and they are always there to help us through any hiccups we encounter as our business grows and evolves.
Thrive Studios captured the spirit of our organization perfectly.
I am so very happy with the beautiful work that was done by Thrive Studios in order to create the perfect website for our 501(c)(3). Our site was finished in such a short amount of time. They have given us wonderful suggestions as to how to set it up and have taken care of everything from start to finish in order to get it up and running!
Sign Up For Your Free Digital Strategy Session!
Are you lost among the buzzwords of today's digital marketing? Are SEO, PPC and KPI even real things? They are...and they are important to you and your growing business. During your free 30 minute strategy session we will discuss what you know, and what you don't know.
We have a limited amount of time each week for these sessions, and they go fast. So sign up now!