From website design to hosting, AdWords and analytics
Our goal is to relieve the small business owner of one more headache in their already too busy day. We offer a full range of managed services including website design and hosting, SEO optimization, marketing analytics, social campaigns, AdWords and remarketing. During our initial strategy sessions we discover where your "pain points" are and apply only the services you need or request.
Get started today with a free 30 minute strategy session
Website Design
Our sites are designed to promote your unique brand and are driven by the personality of your business and your target audience. Built for speed and search engine optimization, your new site will be the cornerstone of your internet presence, providing everything your customer is looking for.
Includes
Unique design
Full support from design to launch
SEO Optimization
90+ score on Google Page Speed Insights
Integration with Google Reviews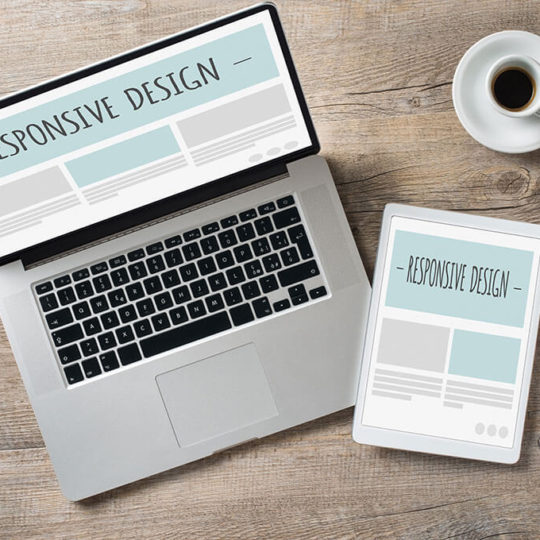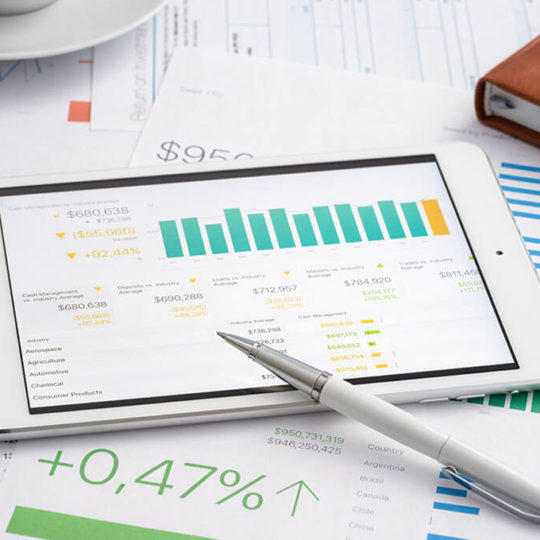 Marketing Analytics
Our strategy is only as good as the data behind it. In order to holistically optimize our efforts, we have to know how each element is performing. We track who is visiting, what they are interacting with and how long they stick around, along with more than 400 other dimensions and metrics.
Includes
More than 400 available metrics and dimensions
Analytics for your website, ad campaigns and social properties
Adjustments to marketing efforts can be made on the fly
Access to reporting dashboards and reports
Monthly in-depth analytic reports
Website Management
The digital landscape is rapidly changing, and staying on top of Google's search engine updates, Facebook's changing algorithms, server operating system releases and countless other permutations can be daunting even for the most seasoned pro. Let us manage the chaos while you concentrate on what's important…your core business.
Includes
Updates to site content and structure
Installation of operating system patches
Adjustments to social campaigns and strategies
Monitoring of core CMS software and plugins
Upgrades to hardware and server specifications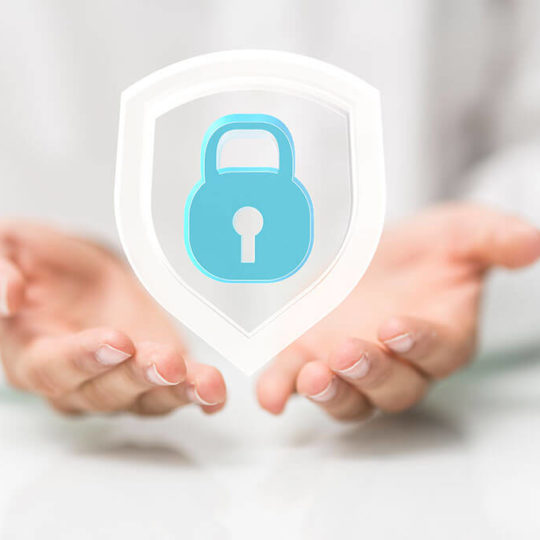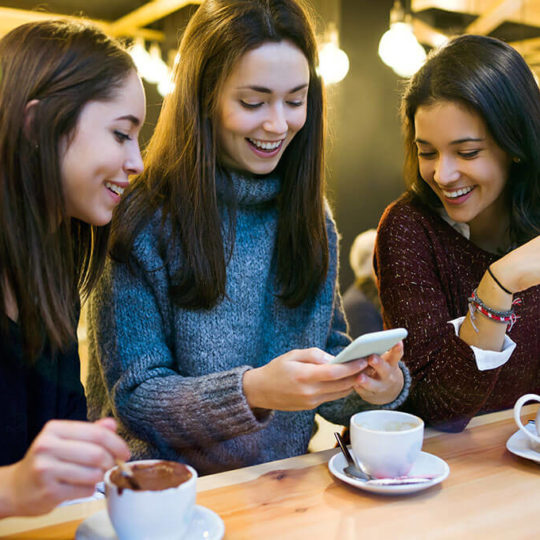 Ad Campaigns
With access to over 90% of internet users through Google Ad Words, 2.19 billion Facebook users and 800 million Instagram users, digital advertising is pretty much a no-brainer. However, you're not looking to reach 90% of internet users, only the ones that are looking for you. We carefully craft every campaign we manage for the highest return on investment…and the largest impact on your business.
Includes
Custom crafted strategies based on your needs
Exact audience targeting for maximum impact
On the fly campaign adjustments
Monthly reporting on campaign effectiveness
Don't see something you need?
We offer many other services as well. If you you are looking for additional help, please feel free to reach out and let us know what you're looking for. If it's something we can't provide, chances are we know someone who does.
We also offer the following services
Branding  |  Copywriting  |  Custom photography  |  Video editing  |  Print design