Request your 30-minute free digital marketing strategy session!
Understanding what you want to achieve is the cornerstone of crafting any successful campaign. Whether you are rock-solid on your goal or looking for direction, our 30-minute free digital marketing strategy session can help you, as a small business owner in Tampa, St. Petersburg or Clearwater, look at things from a slightly different perspective. Or maybe show you something you didn't realize was possible. During this free session, we will review and discuss your business and marketing goals, and show you how we align those with your website, Google AdWords, Facebook and even Instagram campaigns.
So join us with an open mind and let us show you the possibilities. We look forward to getting to know all about you.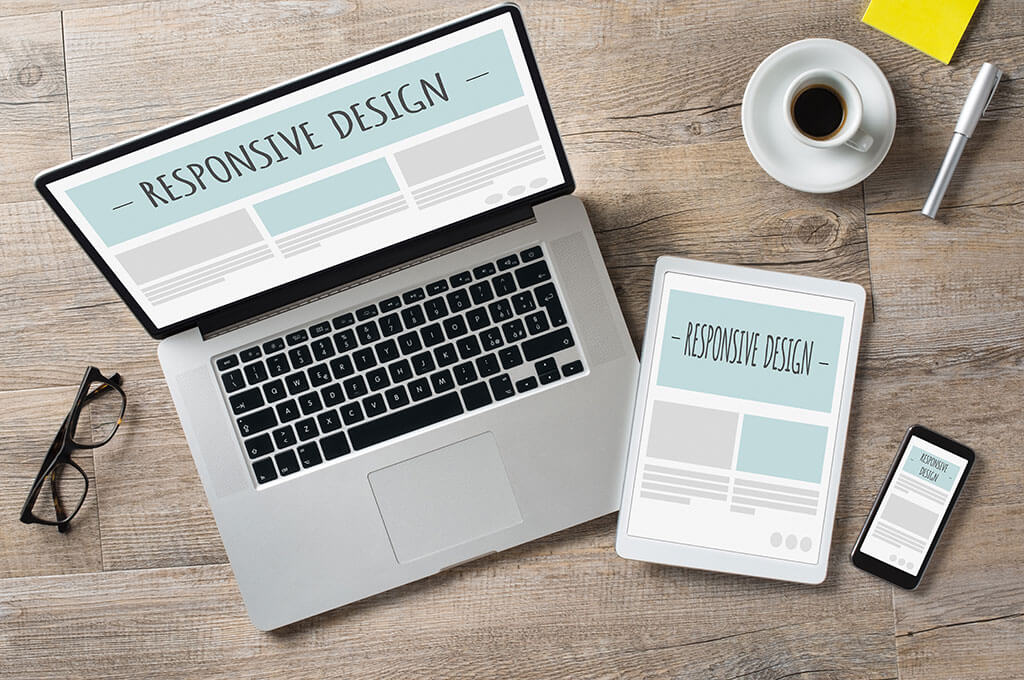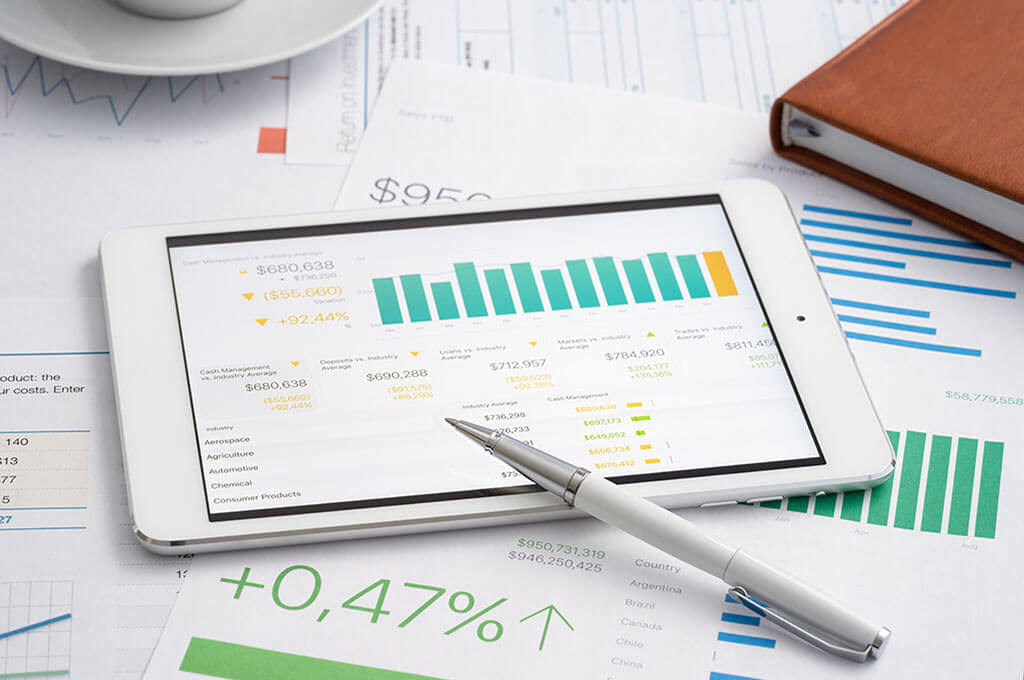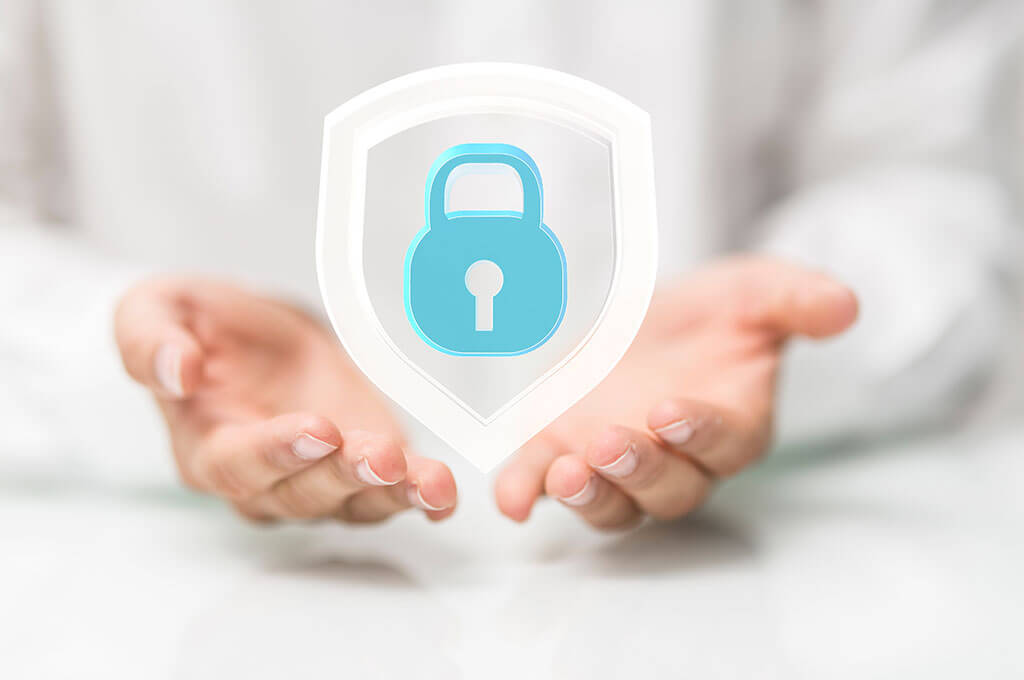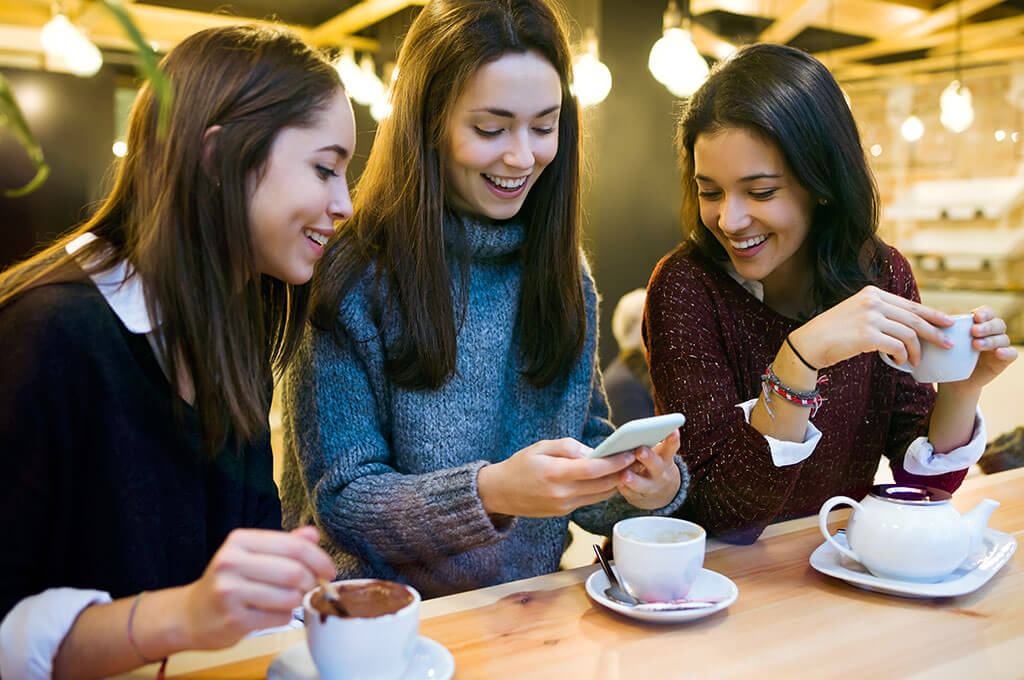 Our Services
We offer a variety of digital marketing services including website design, management, marketing analytics and advertising campaign management.
Our Offers
No matter how big or how small, or whether you're just getting started or been around the block, we have a set of services that will fit your needs.